Held in partnership with the National Credit Union Foundation (NCUF), the ADE program combines practical cooperative strategic thinking within the sector and its impact on its members. Participants from ADE Programs around the world gather to learn and be mentored by some of the world's most renowned cooperators.
Convened annually, these multi-stakeholder engagement and collaboration sessions aim at promoting prudential oversight in SACCOs and Credit Unions in Africa to enhance accountability and sustainable growth.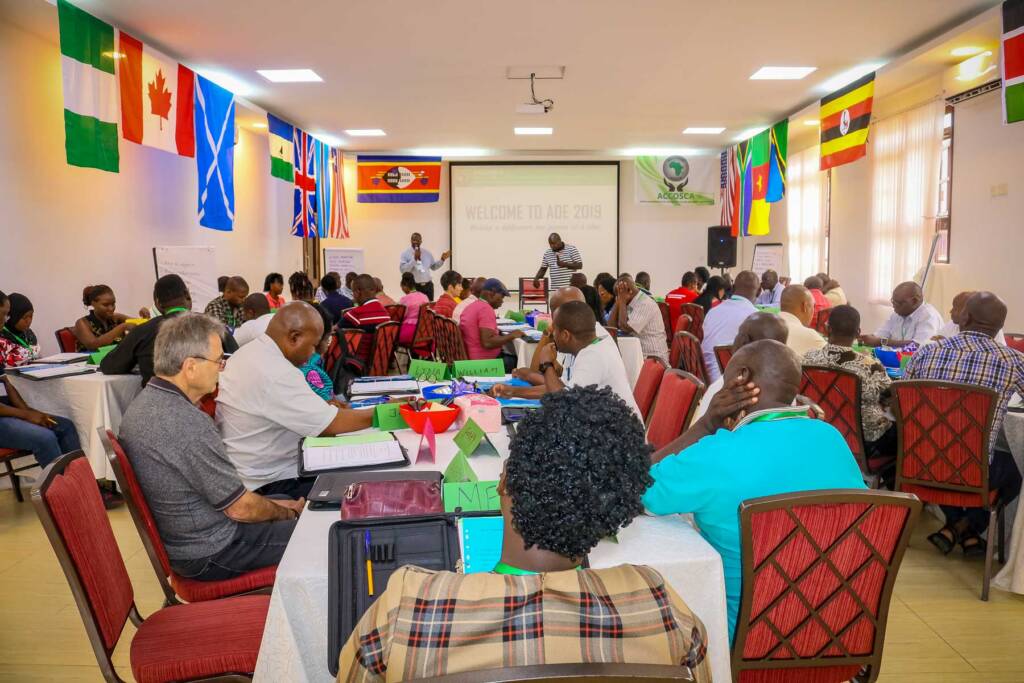 ADE strives to instill cooperative principles and philosophy among cooperators while exploring ways in which the cooperative business model can be used to solve international development issues. This is thus a lifelong program that aims at creating professionals in the cooperative sector that in turn offer real solutions to development issues and better the living standards for all.
With its inception in May 2014, ADE today has inspired over 17 classes and counting. The more than 17 classes of cooperators have been inspired to impact their local communities through the values of empathy and purpose.
You will never really understand the hype until you join in! For more information about ADE, and if you wish to join the next class, reach us through our contacts.
We look forward to having you join us during the 12th Regulatory Roundtable in Johannesburg, South Africa from 23rd to 26th August 2022.