The Savings and Credit Cooperatives Associations (SACCA) Congress is ACCOSCA's largest annual event, and Africa's biggest conference for financial cooperatives.
The SACCA Congress was established to serve as a continental platform bringing together cooperators and stakeholders from across Africa and beyond to promote dialogue on critical issues facing SACCOs/Credit Unions in Africa and explore strategic and innovative techniques for ensuring sustainable cooperative financial institutions in the continent.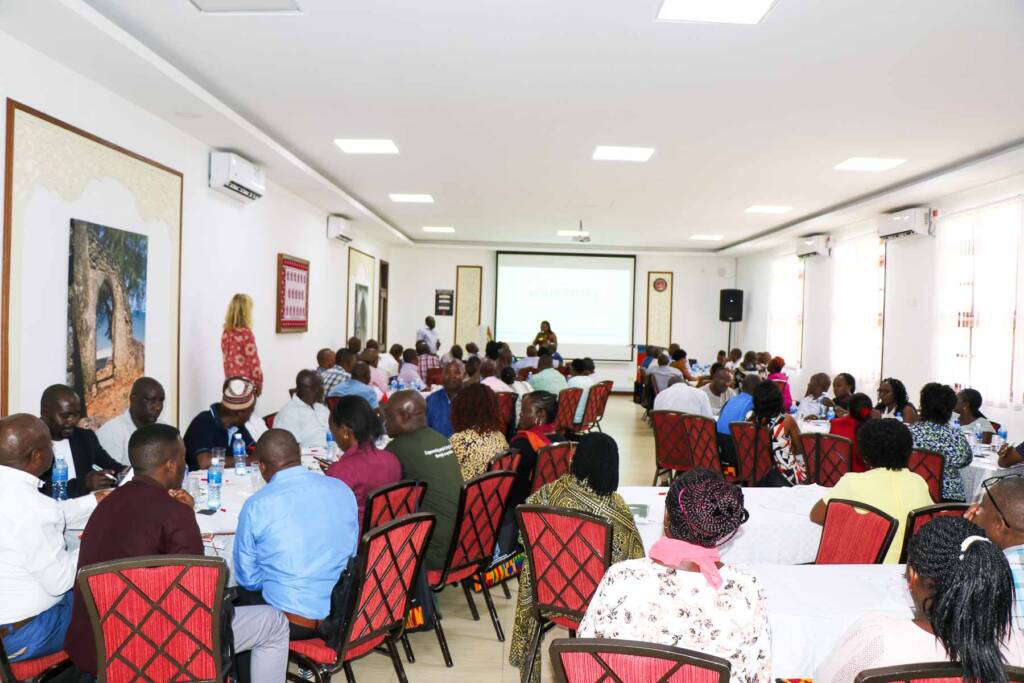 The Congress is credited for hosting over 1,000 delegates representing 29 countries in a single event in recent years. During the Congress different topical issues are discussed and various perspectives are showcased to provide a multidimensional outlook while at the same time offering probable solutions to SACCOs/CUs.
Building on previous congresses, this year's Congress in Eswatini is themed: "Co-operative Model Enhancing Inclusive Growth and Economic Development" and will provide a platform for participants to collectively deliberate on formulating mechanisms to promote inclusivity to address the socioeconomic needs of our communities