The ACCOSCA Foundation
The African Cooperative Development Foundation (ACDF) is the philanthropic arm of ACCOSCA. The initiators of the Foundation are convinced that the institution will contribute significantly in helping SACCOs/CUs in Africa meet the challenges on the continent and bring big opportunities.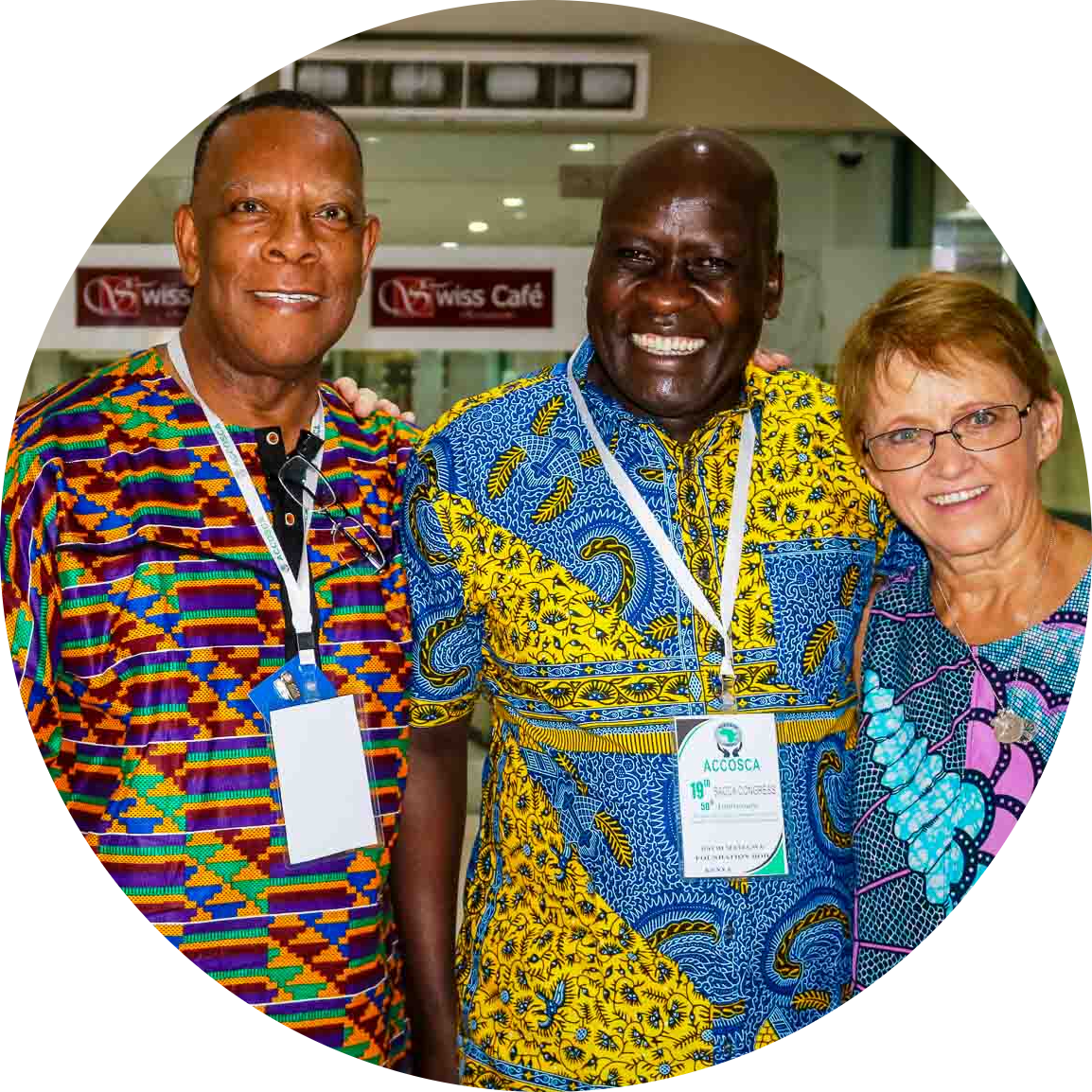 Mission
To advance and promote strong co-operatives through education, research and inclusivity.
Vision
Collaborating to improve lives and livelihoods in Africa
The African Cooperative Development Foundation is envisioned to bring: