ACCOSCA develops products with Strategic Partners geared toward improving Africans' livelihoods. Implementation of the following Special Projects has seen ACCOSCA contribute to the socio-economic wellbeing of various SACCOs/CUs in Africa. 
our projects
The ACCOSCA-ILCUF Operational Project
The overall aim of the project is institutional strengthening and capacity building of both ACCOSCA and the Foundation, so both organizations can better support the development of strong, secure and sustainable SACCO/CU movements in Africa.
our projects
Sparkassen Foundation, Accosca-Capacity Development & Financial Education Project
The overall goal of the Capacity Development and Financial Education project is to support ACCOSCA in its long-term efforts to empower SACCOs in Africa.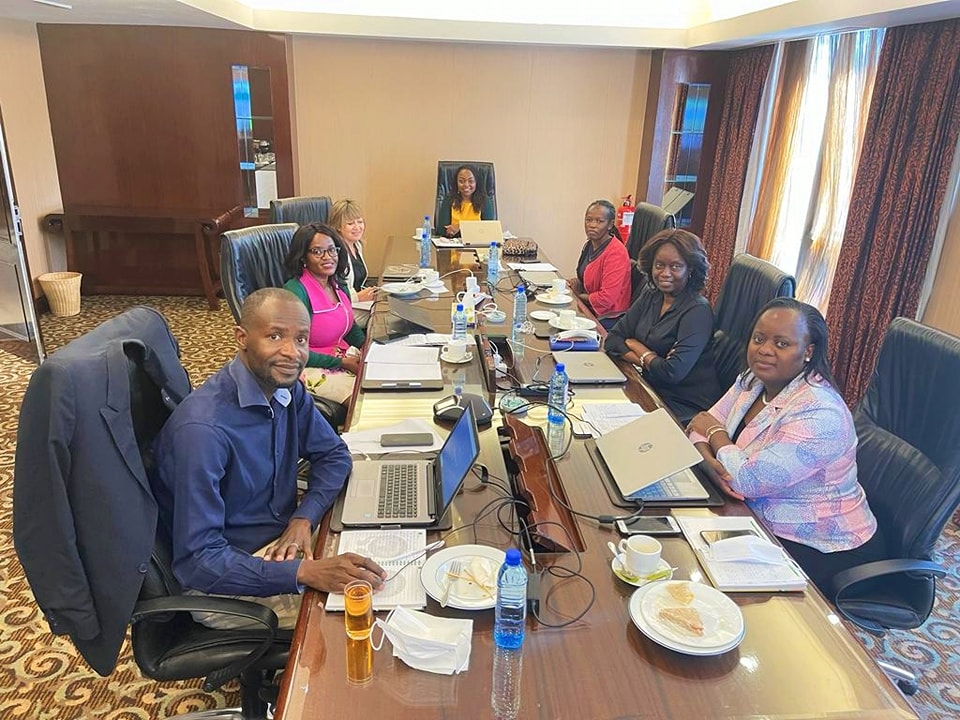 our projects
The Voice Project
The project known as "VOICE" will pursue innovative strategies around Gender Equality and the Empowerment of Women, Men, and Girls, Growth that works for everyone, Environment and climate action, and Inclusive governance.
our projects
The Improving Rural Financial Inclusion Through Cooperatives (IRFITCO) Project
The project aimed to improve sustainable rural financial inclusion through a cooperative economic system.
our projects
The National Association of Co-operative Savings & Credit Unions of Zimbabwe Capacity Building Project.
 NASCUZ project was conceptualized in 2016 following a fact-finding mission to Zimbabwe by the Irish League of Credit Unions Foundation (ILCUF) leadership to assess the potential for engagement with the credit union movement in the country.