The Co-operative Development Foundation of Canada (CDF Canada) and ACCOSCA have initiated a cooperation project in the spirit of supporting marginalized communities by improving the economic and social wellbeing of 50,000 people (especially women and girls) in five countries in Africa.
The project known as "VOICE" will pursue innovative strategies around Gender Equality and the Empowerment of Women, Men, and Girls, Growth that works for everyone, Environment and climate action, and Inclusive governance. The project reflects both CDF Canada's and ACCOSCA's commitment to SDG5 (Gender Equality and Empowerment) and SDG 8 (Decent Work for All).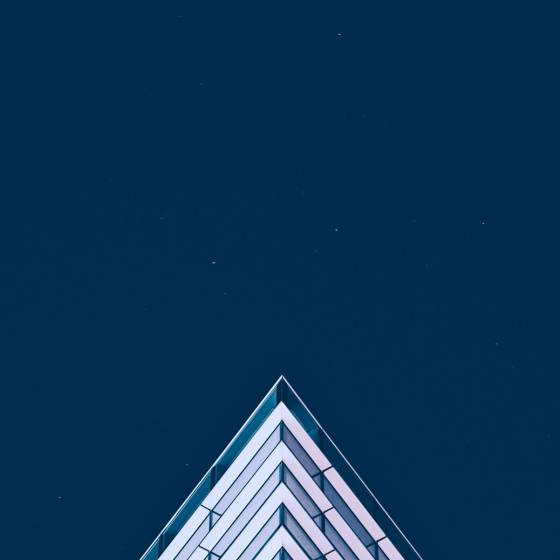 Project Overview
The CDF Canada is an international development organization building prosperity in communities around the world. With over 70 years of on-the-ground experience in international development, CDF Canada has helped local partners in over 40 developing countries create and strengthen cooperative enterprises and networks. For example, CDF Canada has partnered with ACCOSCA to offer similar support to its members in Kenya.