The Proxfin Action Research in partnership Project.
Project Overview
The African Confederation of Cooperative Savings and Credit Associations (ACCOSCA) and Desjardins (DID) have embarked on developing a Climate Action Plan that is adaptable to the context of SACCOs and national associations in Africa.
The plan will enable them to better promote the preservation and conservation of the environment, increase their resilience and adaptation to climate change, and to promote the transition to a green and circular economy.
The Plan will be centered on the following Strategic Axes:
Governance
Green Knowledge and empowerment
Climate Finance
The African Co-operatives Climate Action Plan.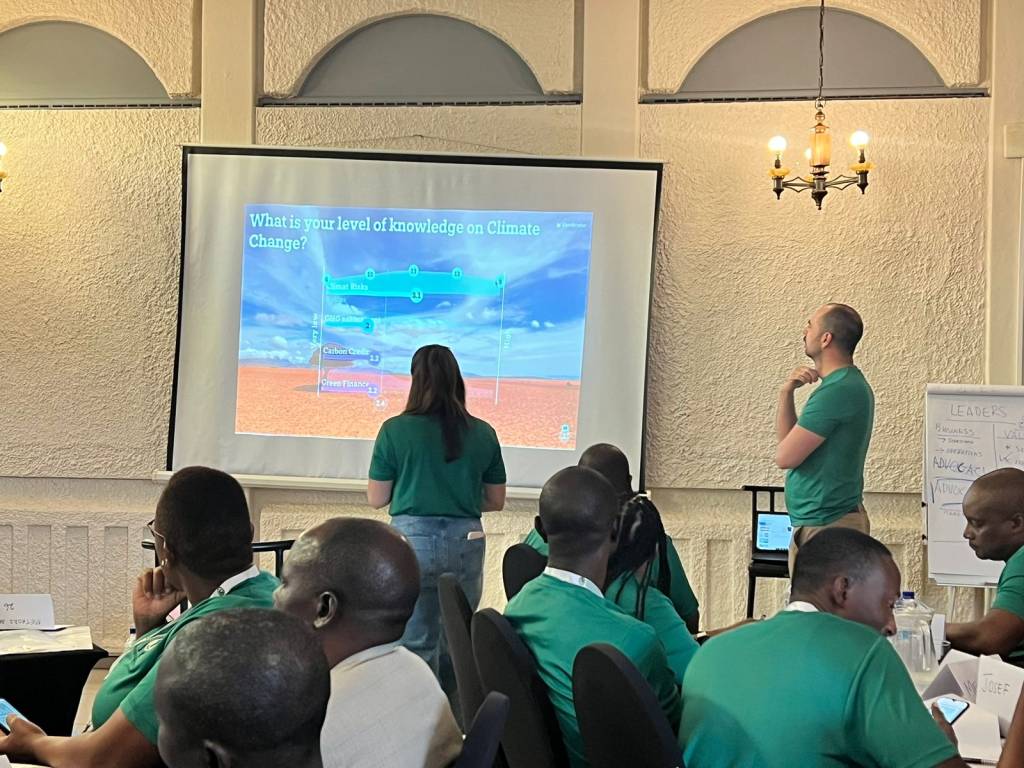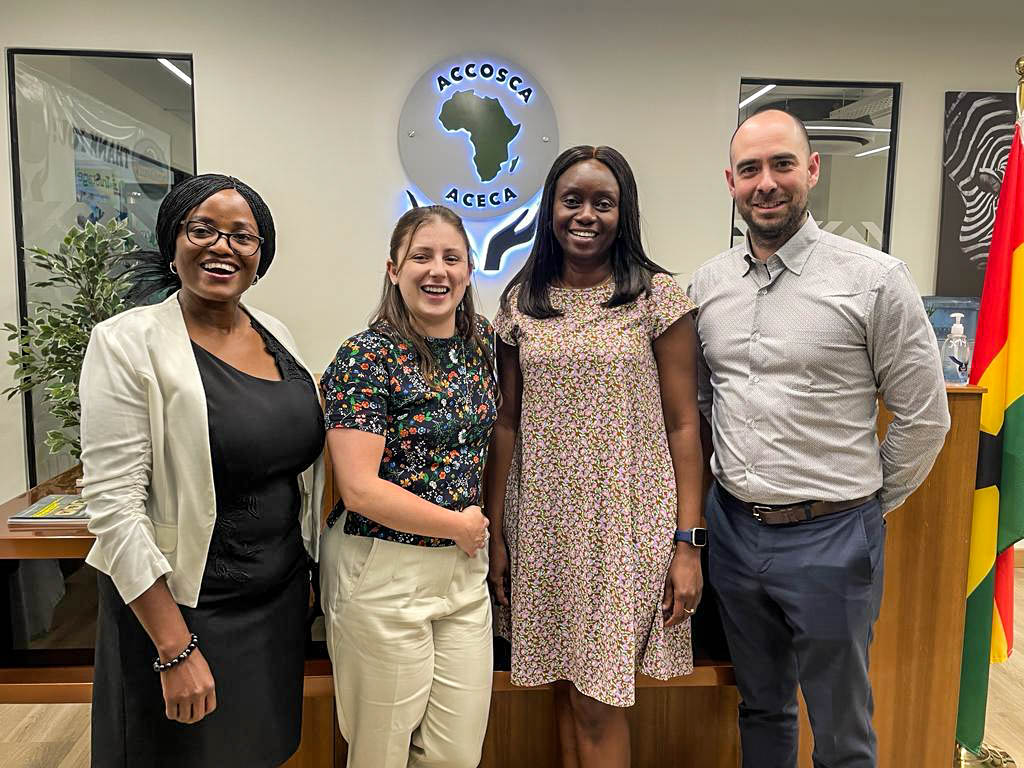 One of the biggest challenges facing SACCOs today is Climate change. According to the most recent IPCC report, approximately 3.3 – 3.6 billion people live in contexts highly vulnerable to climate change, particularly in ACCOSCA member countries. Climate change has already caused considerable damage and increasingly irreversible loss to terrestrial, freshwater, coastal and ocean ecosystems. Rising temperatures cause episodes of extreme heat waves, droughts, change rainfall patterns and increase their unpredictability, increase the frequency and intensity of storms, cause landslides, forest fires, increase sea level, cause land salinization, etc.
ACCOSCA's Climate Action Plan otherwise referred to as (The African Co-operatives Climate Action Plan) is part of its dual role of advice and technical assistance to its members (National Associations of SACCOs) and influence with national ministries and regulators.